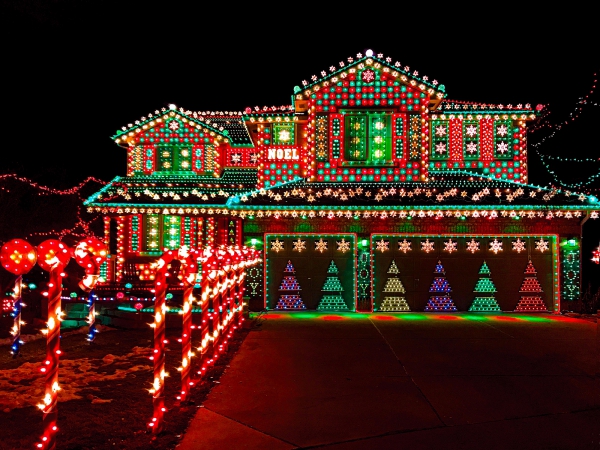 Christmas House Decorating Contest
11/18/22
The City of Moundsville will be sponsoring a Christmas Holiday House Decorating Contest. Only residents who contact the City Clerk's Office at (304)845-3394 to register will be judged. Registrants m...
Read More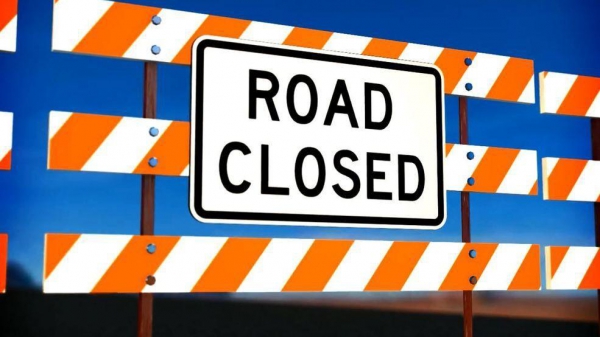 Temporary Closure Around City Building
10/17/22
Due to utility work being done, Sixth Street from Jefferson Avenue to Morton Avenue will be closed from Wednesday, November 2, to Monday, November 7, 2022. Entrance to the City Building parking will be fr...
Read More