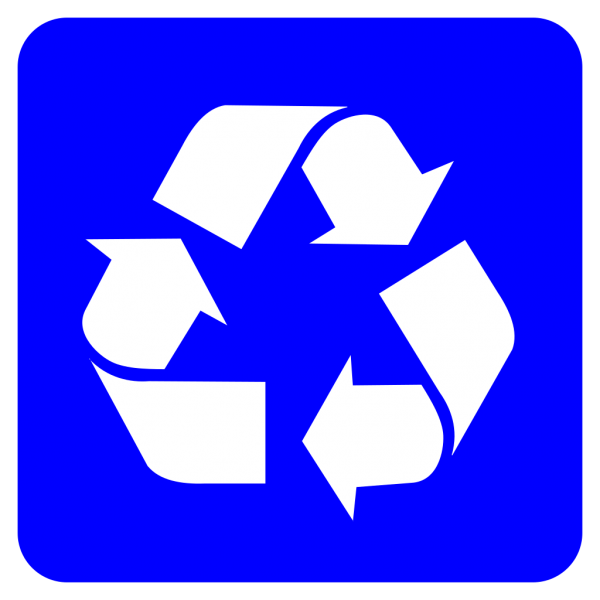 Recycling Center is Now Open
05/07/21
The City of Moundsville Recycling Center is now open on Saturdays from 8 AM - 12 PM. The drop-off center is located at the City of Moundsville Sanitation Complex located at 3 Brown Street (old Kittle Haul...
Read More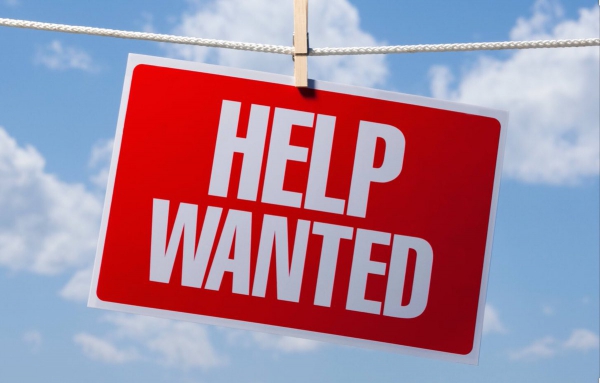 HELP WANTED - LIFEGUARDS & COUNTER HELP
05/03/21
The Moundsville Parks & Recreation Department is presently accepting applications for the positions of lifeguard and counter help at the Four Seasons Pool for current and future openings. All positions are ...
Read More