Boil Order in Effect
10/20/21
Please be advised that a 48 hour boil order is in effect for Kecks Court in Moundsville. This has affected all of the residents of Kecks Court, but not other homes in the surrounding area. The water service ha...
Read More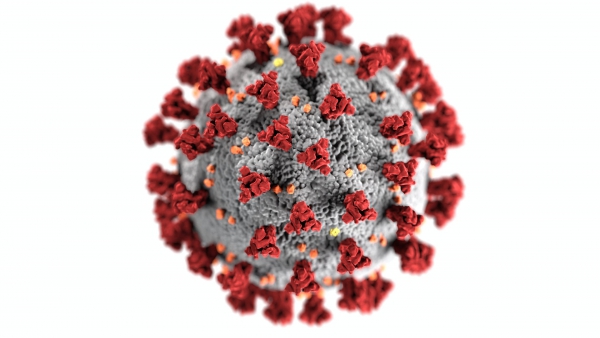 COVID-19 Testing Schedule for October
09/28/21
COVID-19 at the Marshall County Health Department for the month of October: Tuesday, October 5, 2021 9:00pm -1...
Read More