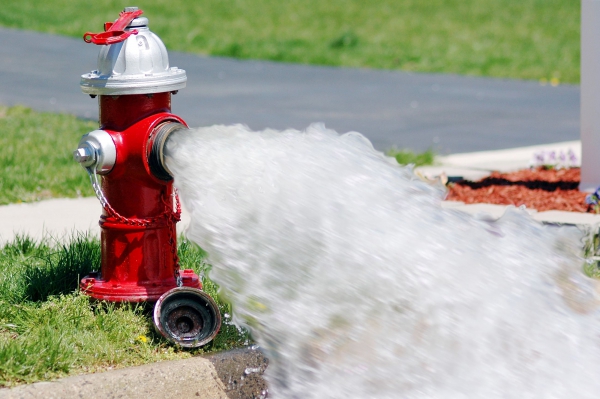 Fire Hydrant Flushing Notice
06/16/21
To all customers of the Moundsville Water Board: The Moundsville Water Department will be flushing fire hydrants, weather permitting, during the week of June 22nd - June 25th, 2021. This will occur Tuesday th...
Read More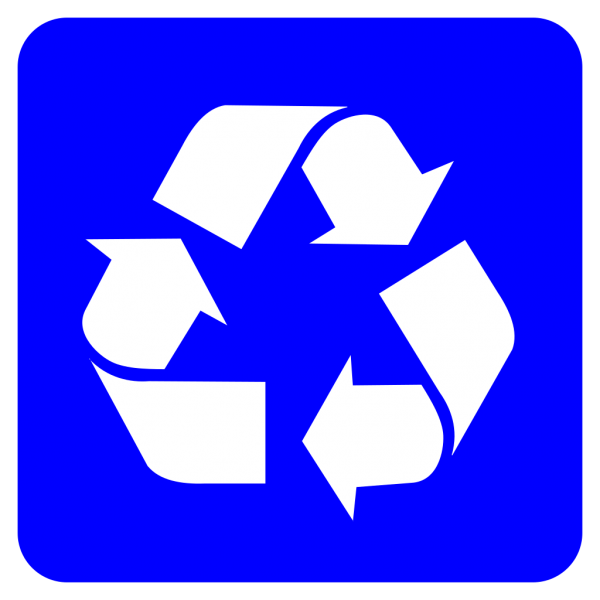 Recycling Center is Now Open
05/07/21
The City of Moundsville Recycling Center is now open on Saturdays from 8 AM - 12 PM. The drop-off center is located at the City of Moundsville Sanitation Complex located at 3 Brown Street (old Kittle Haul...
Read More