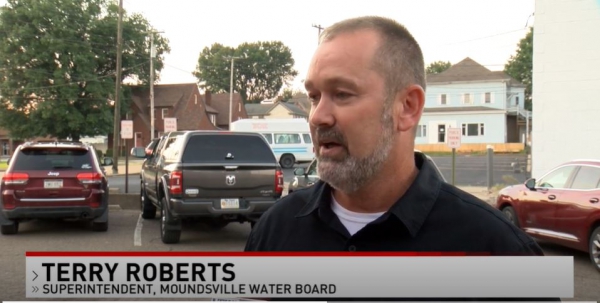 Moundsville's Water System Receives Statewide Top Honor
09/22/22
MOUNDSVILLE, W.Va. — Moundsville City Council celebrated a statewide honor at Tuesday's meeting. The city's water board has been named Water System of the Year by the West Virginia ...
Read More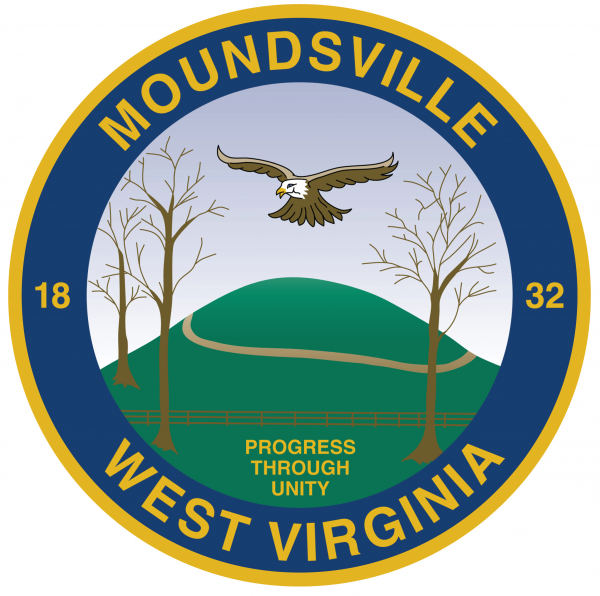 Homecoming Parade - Traffic Notice
09/16/22
The Annual John Marshall Homecoming Parade is tonight (Friday, September 16, 2022). The parade will start at 5:30 PM. The parade will begin at the Delf Norona Museum and proceed north on Jefferson A...
Read More