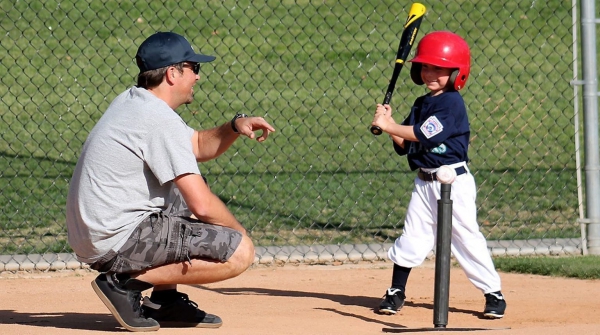 Moundsville officials to start performing background checks on coaches.
02/11/20
MOUNDSVILLE, W.Va. (WTRF) – The City of Moundsville is gearing up to do background checks on its coaches.
City officials say that although schools in the area are already completing background checks, these are for any recreational
Read More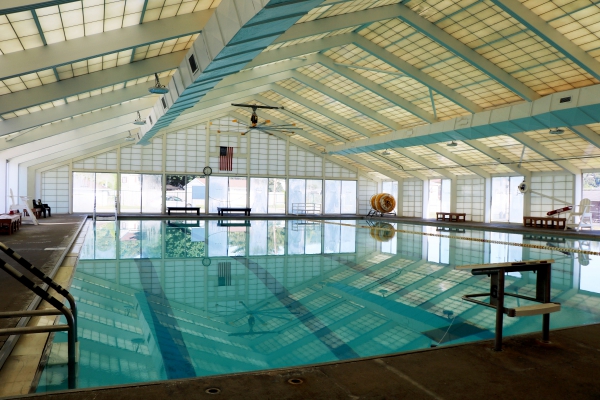 Moundsville water aerobics instructor celebrates 90th birthday!
02/10/20
MOUNDSVILLE, W.Va. — A Moundsville water aerobics instructor celebrated her 90th birthday last week. Veronica Dicola teaches classes a few times a week at the Four Seasons Pool.
She says she loves singing and
Read More