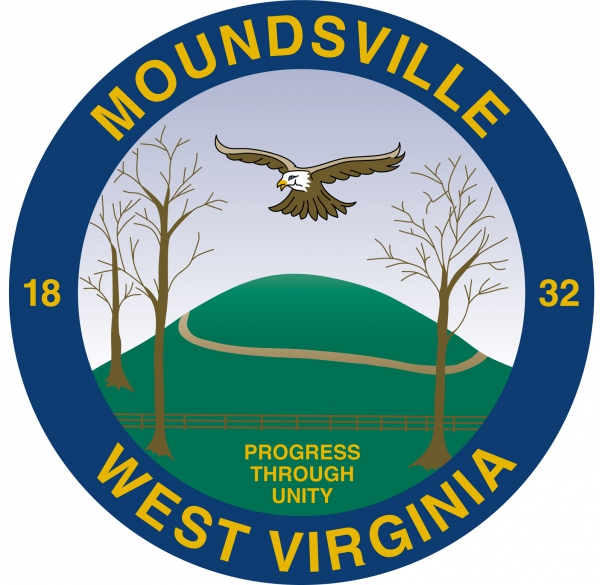 2020 Year End Report
02/24/21
City Manager Releases 2020 Year End Report City Manager Rick Healy recently released his 2020 Year-End Report to City Council. The report details accomplishments during 2020 and brief details about each ...
Read More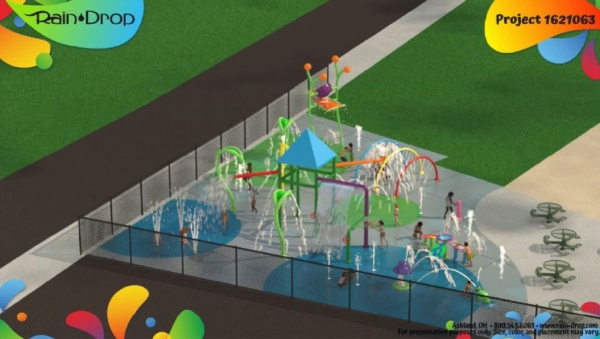 Splash Pad to be Added to Four Seasons Pool in Moundsville
02/05/21
The City of Moundsville will be seeing a major upgrade to the Four Seasons Pool later this year. City Council voted to put a large splash pad out to bid earlier this week. The splash pad will feature ...
Read More