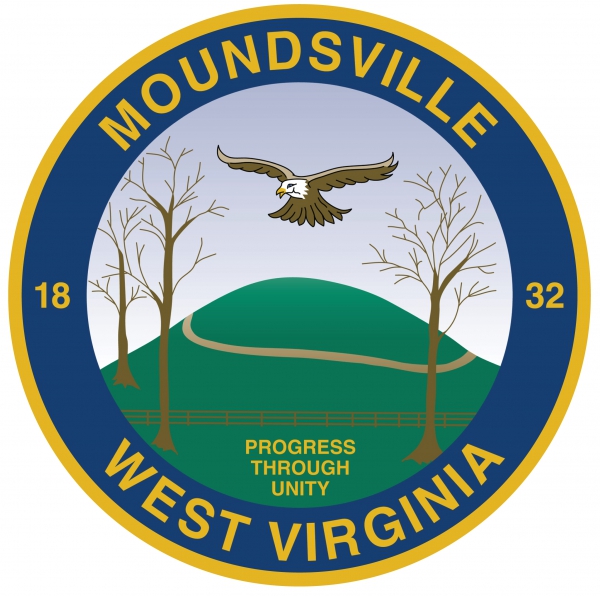 Moundsville Applying for COVID Response Assistance
10/22/20
During a meeting held online Tuesday night, council members heard from A.C. Wiethe, a director with Belomar Regional Council, who briefed them on the Community Development Block Grant fund, made available throu...
Read More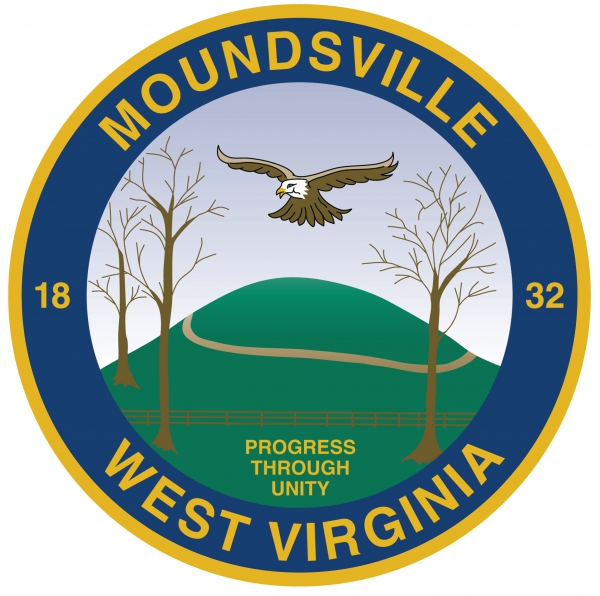 Municipal Court Cancelled for 10/15/2020
10/14/20
Due to unforseen circumstances, Municipal Court for 10/15 will be cancelled. Anyone who was scheduled for this court date, please plan to come on November 5th. Please call the City Clerk's office at 304-845-339...
Read More