Boil Order Lifted
03/04/21
To our customers, Please be advised that the 48 hour boil order for Jefferson Avenue from Second Street to Third Street has been Lifted. The water service had to be shut off to complete the repair of a 10 inc...
Read More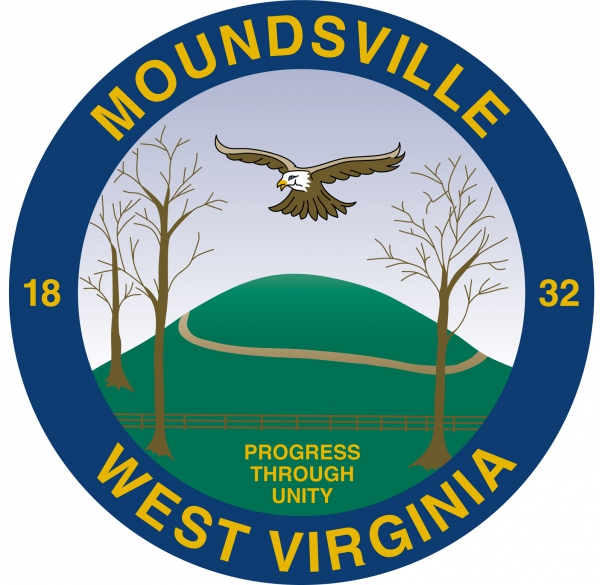 2020 Year End Report
02/24/21
City Manager Releases 2020 Year End Report City Manager Rick Healy recently released his 2020 Year-End Report to City Council. The report details accomplishments during 2020 and brief details about each ...
Read More