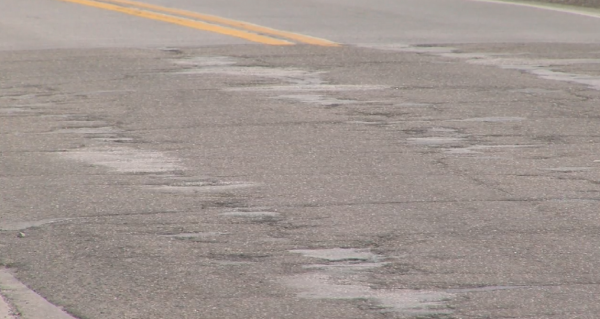 10 Streets Getting a Makeover in Moundsville
08/28/20
Many streets in Moundsville will be seeing some work in the next few weeks as part of a major paving project. The project, coming in at just over $580,000, will be starting in Moundsville in the near future. ...
Read More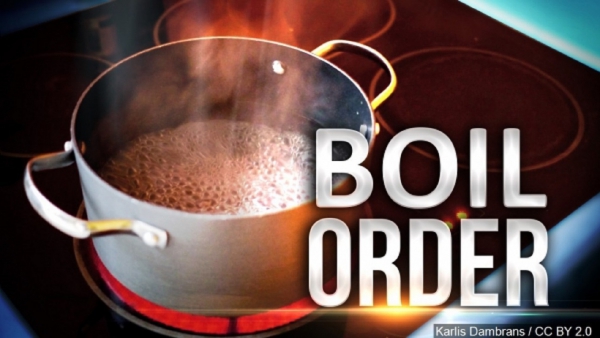 Update: Boil Order Lifted
08/19/20
To our customers, Please be advised that the 48 hour boil order for Blaney Avenue from Hess Court to the end of Blaney Avenue has been Lifted as of Friday, August 21 st , 2020. The water service had to be shut...
Read More